Geniserve Limited is a leading Consultancy firm which specializes in Data Centre & ICT Infrastructure Standards, Governance, Risk & Compliance and Capacity Building. With deep competency in design,
build and certifications of Data Centre &Information Security services and Certifications, we help organization achieve relevant ICT certifications for their critical infrastructure through capacity building, Quality Assurance and Project Management. With combined experience of over 50 years in Information & Communication Technology (ICT) infrastructure, Geniserve Limited is able to advise on all areas of Data Centre and ICT infrastructure construction, operations, regulations and Governance.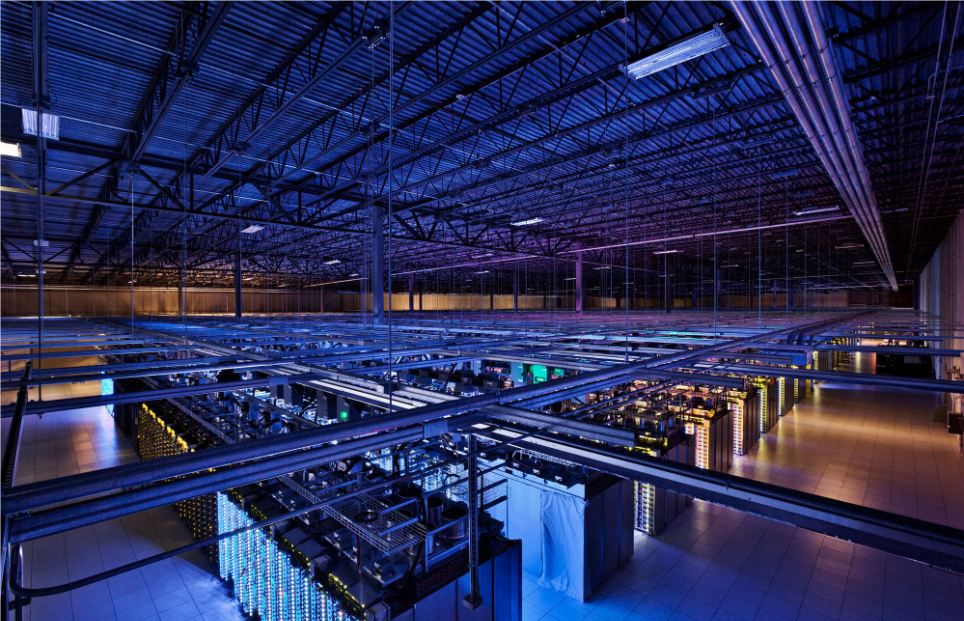 To build a creative, competent and profitable world class Institution that will add value to our clients by advising, enabling and empowering them to continually improve their performance and stay competitive.

To pay attention to those distinguishing competencies and capabilities and bring our vast experience to bear in adding value to our clients. To adopt world class standards and global best practice in all our dealings while paying attention to the requirements of our local operating environment.
We have core competence and hands on experience in the areas of Data Centre Tier Standards and Specifications, Telecommunications Industry Standards (TIA), Societal Security – Business Continuity Management System, Information Security management Systems, Quality Management Systems, Cloud Computing and Project Management. We also provide services such as networks designs and optimization, Optic fibre infrastructure and integrated site maintenance (ISM) services.
At Geniserve, we are structured and positioned to take the full responsibility of ICT infrastructure, providing end-to-end infrastructure development and services for the industry from regulatory down to making call! We also undertake managed services in both active and passive infrastructure components and provide advisory services where possible to assist our clients take the best option possible in the face of many possibilities.
In all that we do, utilize best practice industry standards to deliver feasible improvement initiatives that maximize the productivity of all resources in order to drive operational excellence and achieve sustainable and long-term growth to a broad range of industries and clients.
We do this through our highly trained and very experienced professionals. We work to create an environment where the ingenuity of every individual contribution to the overall team achievement is valued.
We provide the best service in industry
WE LOOK FORWARD TO AN OPPORTUNITY TO BE OF SERVICE.